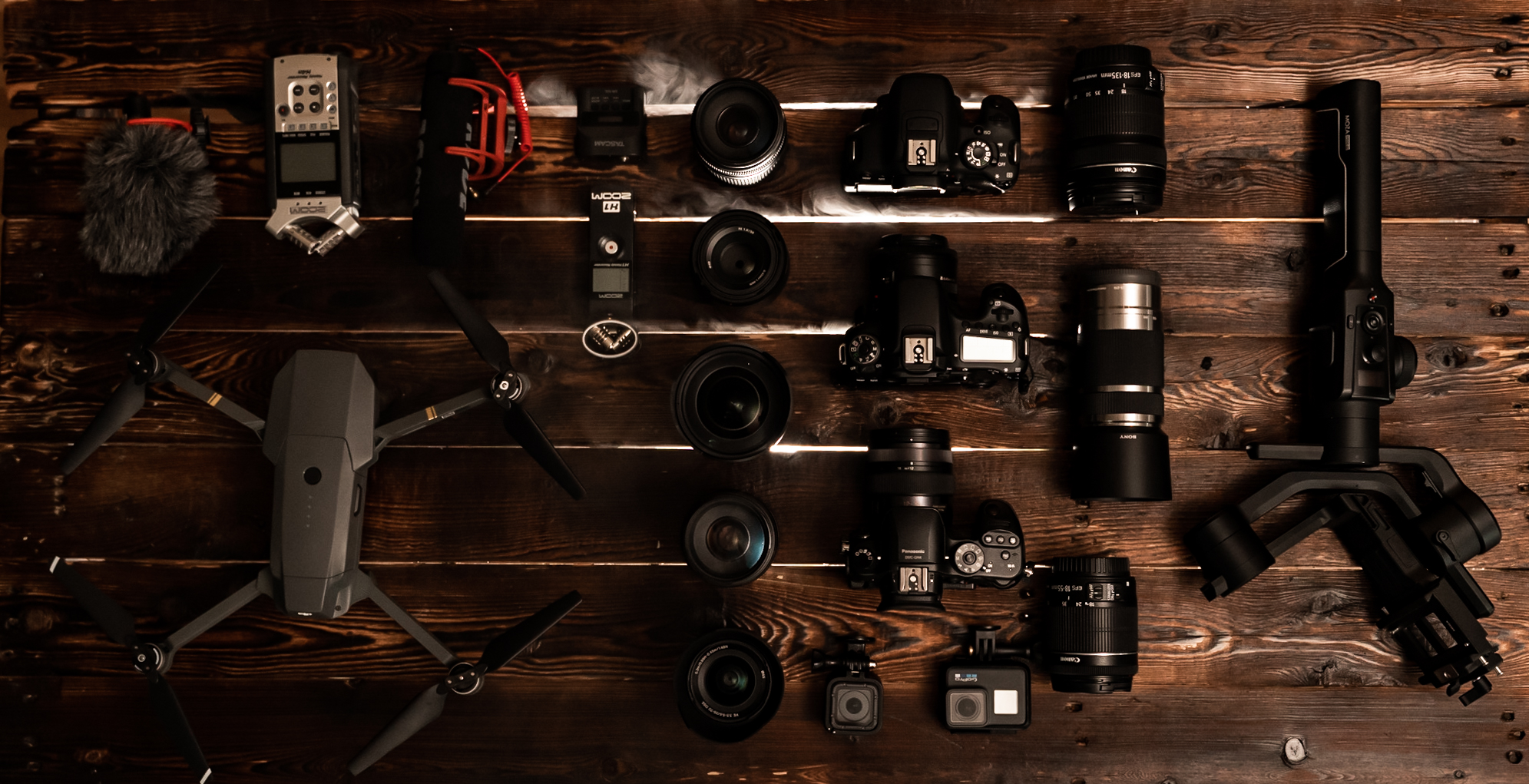 We couldn't be more honored to help some of the most interesting and innovative businesses and brands tell their story. Below are just some of ways we help develop stories.
video production
High-quality video can be the difference between gaining a customer and losing one. Marketing research surveys find that when viewers are confronted with poor-quality video, they are 62% more likely to have a negative perception of the brand that published it. Amateur video actually damages your brand.
Good news is — we can do it for you.
vr marketing
We produce immersive VR experiences. Our videos allow the user to look up, down and all around in the environment. This unique technology is an extremely powerful sales tool.
Using the latest technology, we will help you harness the next evolution in marketing.
social media marketing
The most expensive mistake a brand can make in social media is launching channels or programs without a strategy.
Social media success comes to brands that have something to say, and know how to say it best.
Let us help you tell your story.
website design
A website is the sum of all its parts, not just a fancy logo. Your website needs to be mobile intelligent, and an intuitive experience that captures attention.
If you need help with design and functionality, contact us for a quote.
We look forward to working with you.
Location
Home Base
Mountain Home, Arkansas